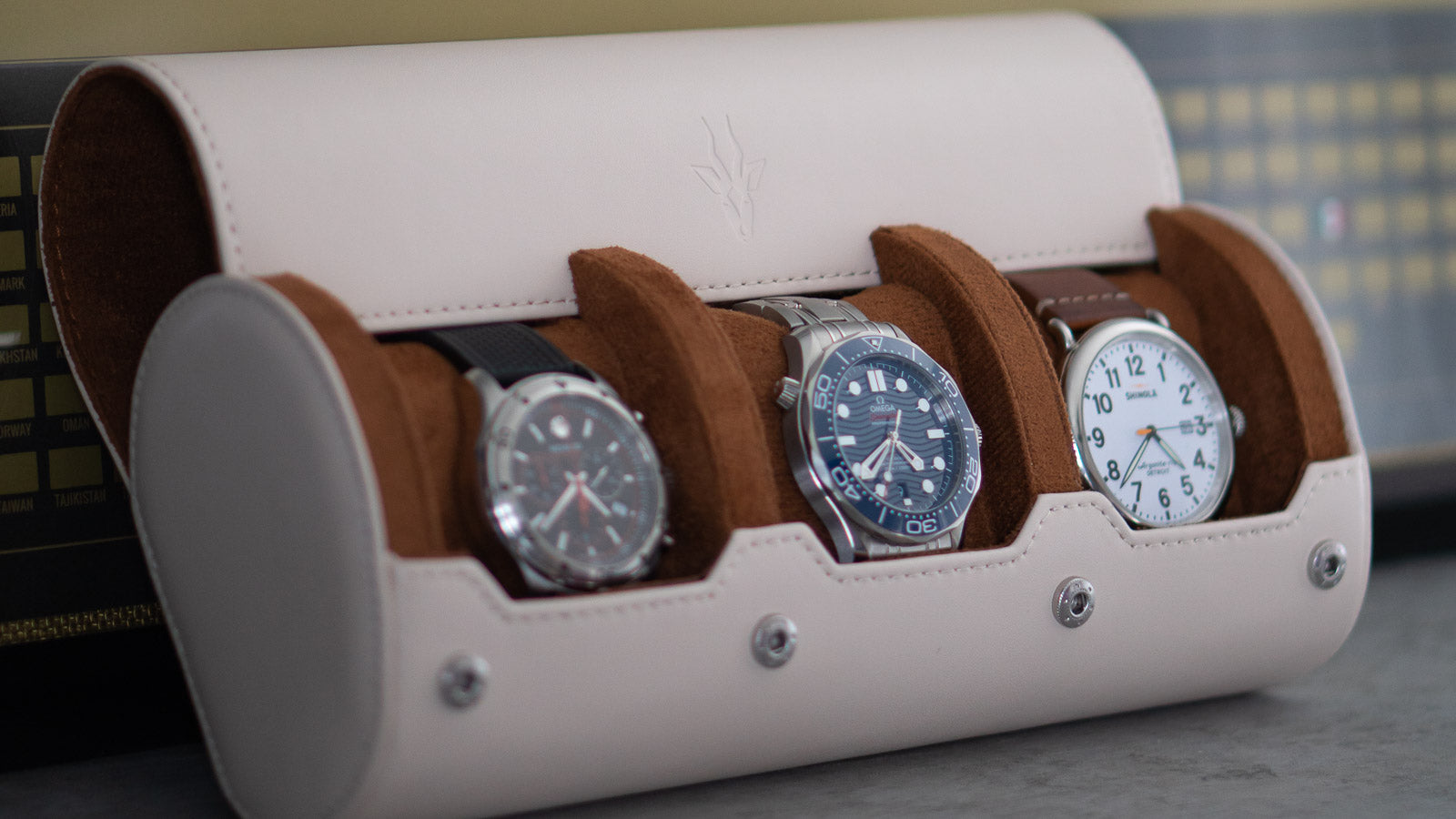 Protect Your Watches
travel watch case
the old fashioned
The dad wallet
the best travelling case
leather watch case
The perfect night out wallet
minimal wood wallet
Travel Stress Free
Premium Watch case
Imagine a world where your expensive watches always stay protected and never get scratched again! Our Travel Watch cases are easy to use, small and compact for travelling and look sleek on your nightstand!
modern minimal wallet
apple airtag wallet
Never lose your wallet again! Our Apple Airtag integrated wallets have a perfect size slot that secures your AitTag 24/7. With two colours, premium leather, and a click-up feature for your cards this wallet is obsolete!
Hear What People Are Saying
It looks great and keeps my watches safe when i travel. I highly recommend it!
Would 100% recommend to anybody looking for a high quality, modern wallet!
I've been looking for a travel case for my watches and this checked off all the boxes. Great design and quality. I especially love the super soft inside which makes it perfect for traveling!
Premium Watch Cases, Minimal Wallets, & More!
At Nuebo, we strive to deliver you quality products that you can trust. Whether you're travelling, at home, or hanging with friends, we want you to look and feel your best.