Early Product Access
Get early access to new product launches, designs, and other exclusive opportunities to collaborate with Nuebo.

Perks
Be entered in our Partner giveaways and have a chance to design your products to truly stamp your style with Nuebo.
Benefits
A unique referral link will allow you to share with any friends or family members and receive a 10% commission.
Want to be part of the Nuebo Partner Program?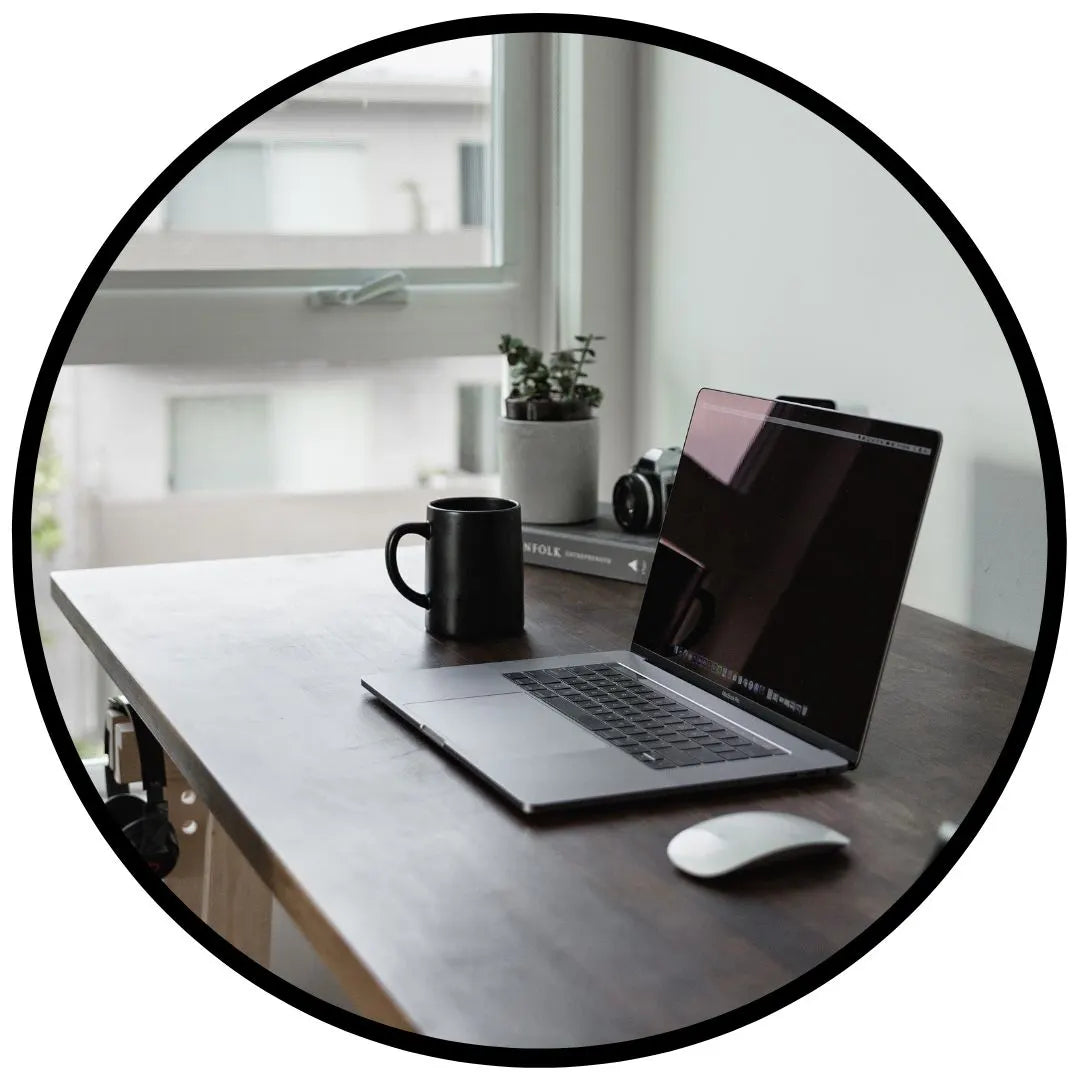 Apply
Fill out the application and join the growing community.
Create Content
While promoting the Nuebo brand, make sure it's authentically you.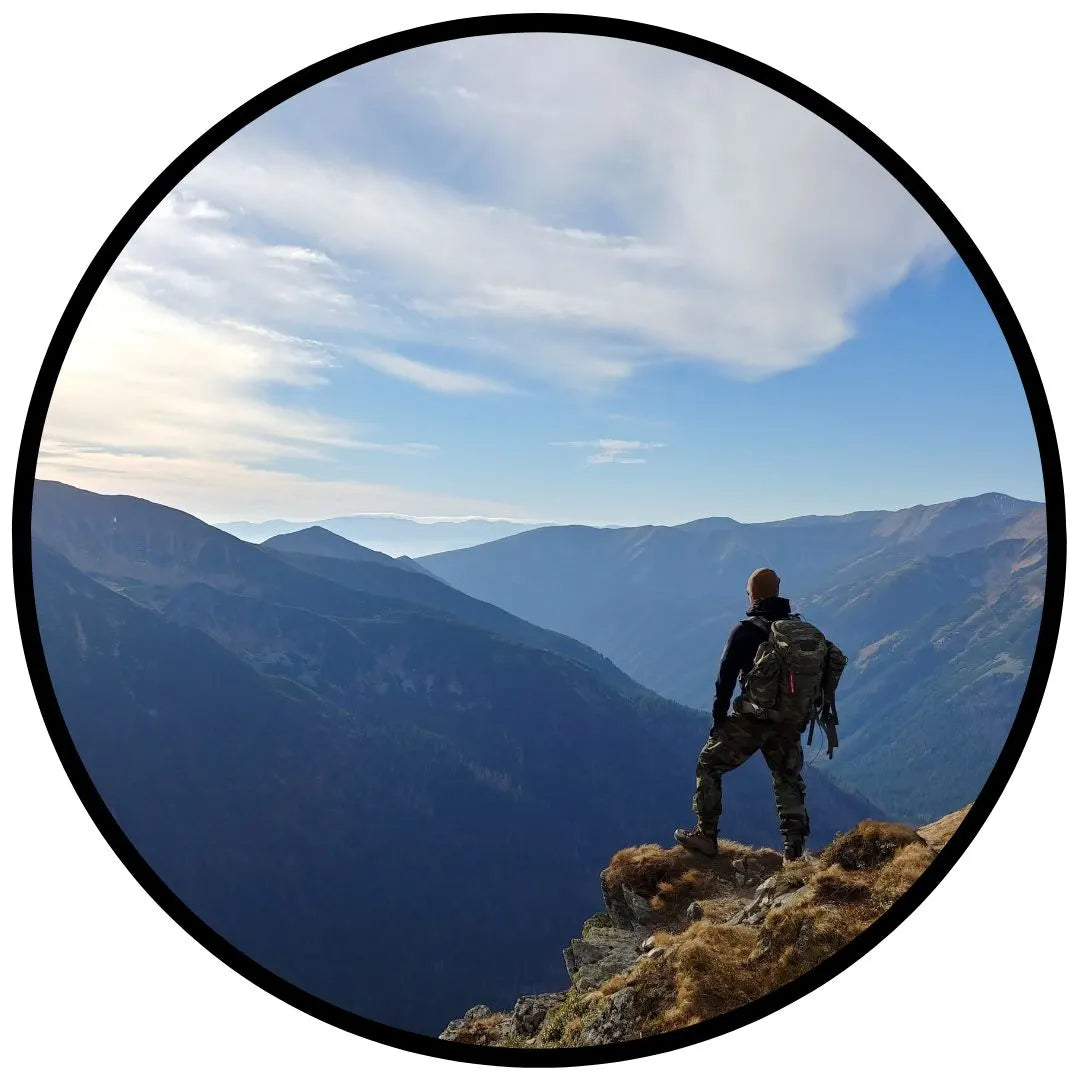 Tell The World
Share your story with your friends, family, and social media following.
Frequently Asked Questions
The Nuebo Partner program is a tight-knit community that works together to share all about Nuebo's uniquely designed products.
First, you have to apply to join the Nuebo Partner program. Once approved, you will receive instructions on the next steps and actions. You will be given unique codes to share with your community and promote the Nuebo brand as authentically as possible to your social platforms and social circle.
There are several exclusive benefits you will receive if you join our partner program!
▪️ First look at new product releases
▪️ Being a part of our partner community of other individuals with similar interests and passions
▪️ Creating your own custom design for our products
▪️ Partner-only contests for chances to win free products
You will receive a 10% commission from every order that is placed through your custom link or unique discount code.
There are a few different ways that you can receive your commission. The first way is that you can receive store credit and apply it to any purchases. The second way is with a chosen payout method, once a month we will pay you your commission. The current program we use to pay out our partners is PayPal.
When we are introducing new products to our line, partners will have the option to participate in our launch campaign. Samples will be shipped to those who help grow the brand and the new product launch.
Your cookie is valid for up to 90 days.
Cookies, also known as browser cookies, are used to personalize website experiences and can assist us in ensuring you are compensated appropriately for people who use your custom link to make a purchase.
Your discount code and unique link are meant to be shared as organically and authentically as possible. The purpose is to share your love for the brand with your friends, family, and social media following. Platforms such as Save.ca, Coupons.com, Groupon, etc. are not to be used for your discount code.
It will be up to Nuebo on the next steps if we discover you have done so, but will most likely lead to removal from the partner program.
Original content typically performs better, but you are always welcome to use Nuebo's content - just be sure to tag and give us credit! When your friends and family see organic content from yourself about your experience, that comes off as authentic, and people connect more with that.
We currently only ship to Canada & the US. If you live outside these locations but believe you have a strong following in these countries, you may be considered. We are trying to grow within these countries, so if you believe you should be considered and you live outside these countries, let us know!