Watches
As the world starts to open back up, having a luxurious timepiece on your wrist is an essential part of your fit. A watch tends to signify class, maturity, and a sense of style. Sure, you can alwa...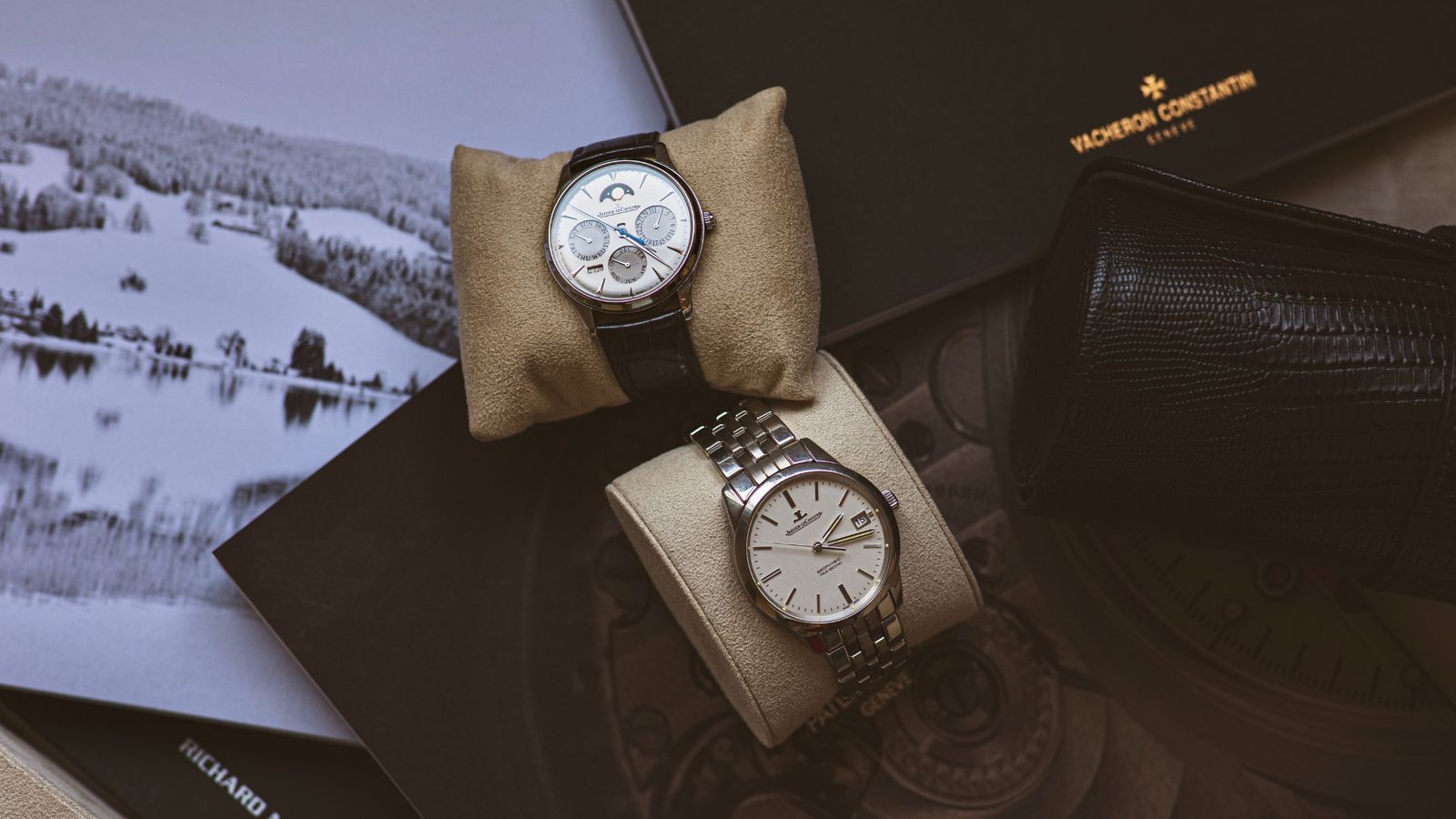 Watches
Do you travel often and don't have a safe solution to bring your watches with you? This is the perfect way to travel with watches, without creating bulk, safely, and with style!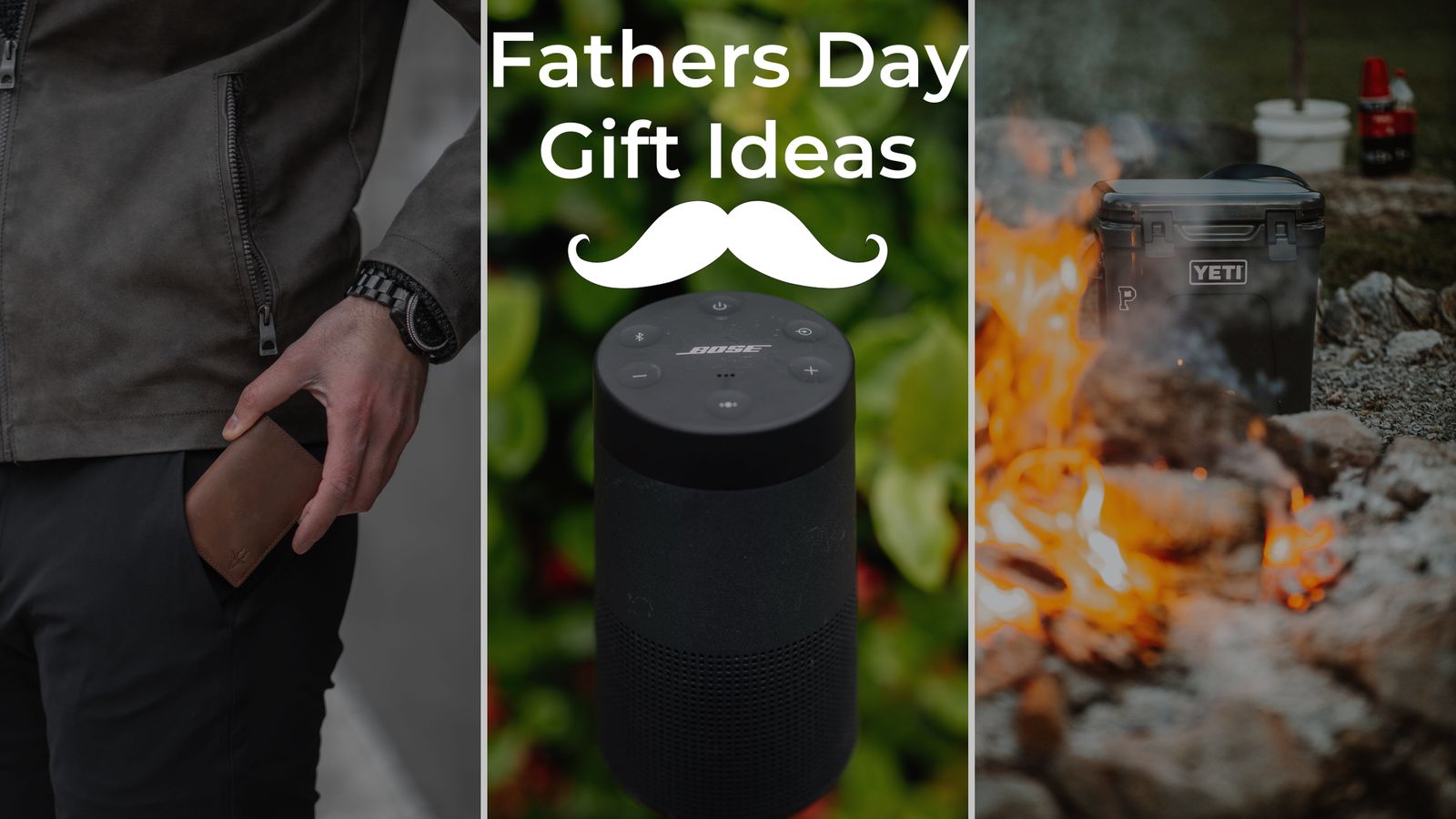 Mens Gift Ideas
That time of year is approaching when you're sitting there and thinking, what in the world does my Dad want for Father's Day? We got the perfect Father's Day ideas for you!